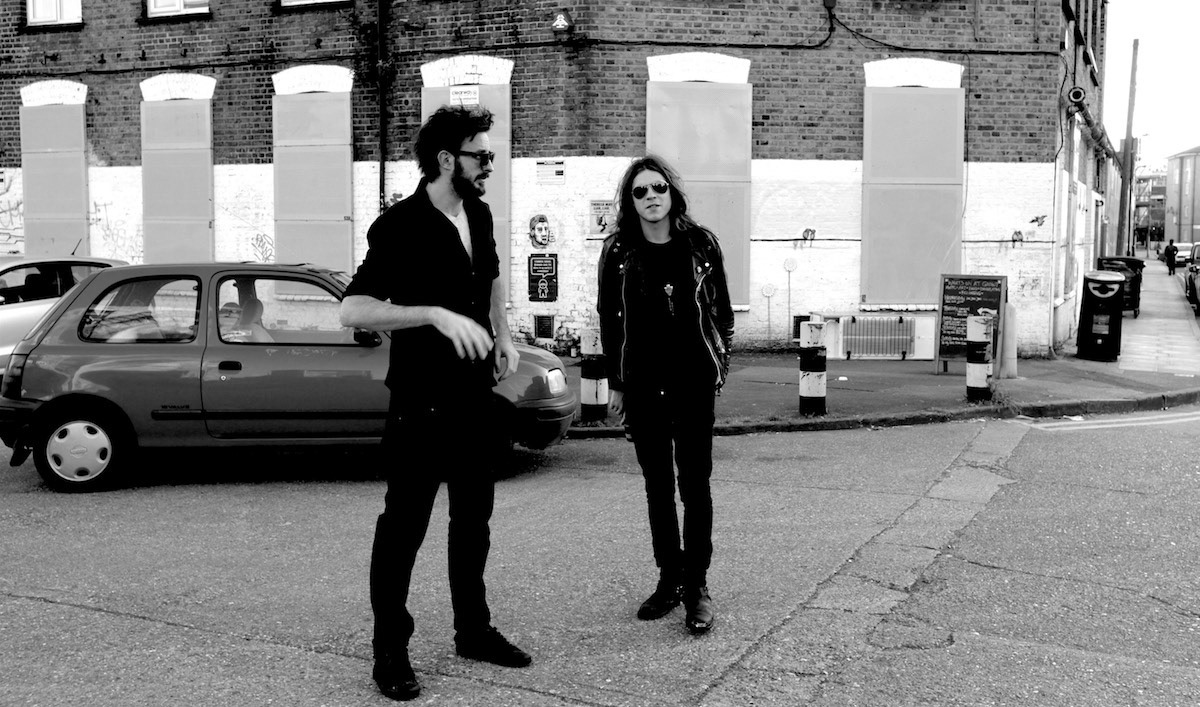 THE DIRECTOR'S CUTS (T.D.C.) BORN WITH THE MEETING IN LONDON ON AUTUMN 2016 OF FILM AND MUSIC PRODUCER

PETER PAHOR

 AND SINGER SONGWRITER JON HARTZ WILD (EX

ROMANCE

).
THE PROJECT AIM TO MIX VARIOUS ELEMENTS OF HARD ROCK, INDUSTRIAL AND SOUNDTRACK WITH AN ALTERNATIVE AND EXPERIMENTAL VIDEOGRAPHY.
THE MUSIC SETS ITS ROOTS IN OLD CLASSIC INDUSTRIAL ROCK BANDS LIKE RAMMSTEIN AND MARYLIN MANSON. THE SOUND, STRUCTURE AND PRODUCTION IS INFLUENCED BY MODERN COMPOSER LIKE HANS ZIMMER, DANNY ELFMAN AND MICHEAL NYMAN. INDIE INDUSTRIAL BANDS LIKE LAIBACH, PAIN, DOPE STARS INC., KMFDM... PLAY ALSO AN IMPORTANT PART IN THE MIX OF THE BAND. THE ELECTRONIC AND AMBIENT ELEMENTS OF PROJECTS LIKE DAFT PUNK AND MASSIVE ATTACK IS ANOTHER SIDE OF THE SOUND.
THE VIDEOGRAPHY IS MINIMAL, CONCEPTUAL AND EXPERIMENTAL WITH VARIOUS REFERENCES FROM POP CULTURES AND INDIE CINEMA. THE SHORT FILM FORMAT TOGETHER WITH MOTION DESIGN ARE BASIC PARTS IN THE VISUAL LOOK OF THE WORKS.
THE MAIN FOCUS OF THE GROUP IS ON CONTEMPORARY TOPICS. THE NARRATIVE IS DIRECT BUT AT THE SAME TIME METAPHORIC AND CONCEPTUAL. ANGER, EMOTIONS, SADNESS, NOSTALGIC FEELINGS AND ROMANCE ARE VARIOUS TOOLS IN THE COMMUNICATION OF THE STORIES.​​​​​​​
DISCOVER THE DIRECTORS CUTS: